"A teacher affects eternity: he can never tell where his influence stops."
– Henry Adams
Dressing Well for School Without Going Broke →
Several of this year's fashion trends are particularly teacher-friendly, some fashion experts told Education World, and allow teachers to update their wardrobes with a few pieces. "The good news for teachers is that layering is big; it works great for teachers," Cafazzo said. Temperature fluctuations in schools and classrooms often force teachers to add or shed garments...
Holding Students Back →
#education 
13 tags
3 tags
Teacher Tipster! →
This is a great website I got from my mama! She's a fantastic 1st grade teacher! 
1 tag
It's true video games changing our educaiton →
2 tags
Ipads in Education →
6 tags
Becoming a Teacher →
world-shaker: Click through for the whole thing. It's quite good :o) When you graduate from university, you always think you will change the world. You think you will be fair and be able to teach every single student in the class. You think you won't be like the others and you will be sure not to leave anybody behind. You think you will have a team of teachers to support you when you need. ...
2 tags
Letters from Sanya: Money is nothing. Excitement... →
jmillage: Ok well that is not entirely true. You do need money to live - there is no denying that fact. However, if you are sacrificing a incredible experience for a paycheck then you should be ashamed of yourself. I am now working in Sanya, and while many people think that my life is filled with sipping… This is my older brother's blog! I thought this was really encouraging....
5 tags
"So the next time you're feeling down, or exhausted, or unappreciated, or at the..."
– Matt Damon, SOS March __________________________ He has always been one of my favorites.  In high school, I had pictures of him in my binder and my locker! ~PPT (via positivelypersistentteach)
Almost 900 expelled everyday... →
This article completely relates to me…  I never thought that this summer as a first time lead teacher of 4 and 5 year olds I would ever have deal with putting students on behavior plans. I mean I am only half way through receiving my degree in Elementary Ed. I have a few students who do not have the social skills or support at home to succeed in school. I want to help learn these skills,...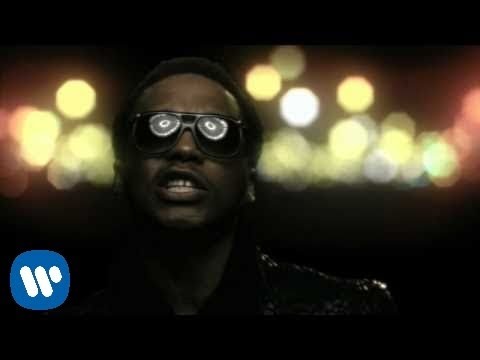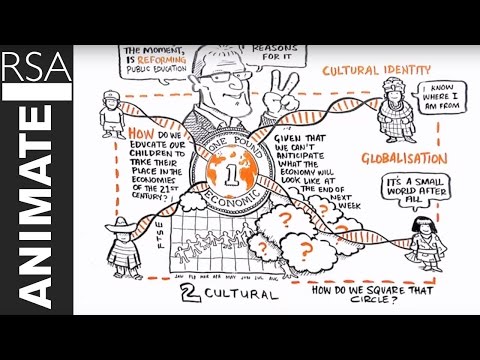 What's up Indiana! Yay for my home state! →
Homeless to Harvard →
*Click on the link to read an article about a homeless student aspring to attend Harvard.  #Education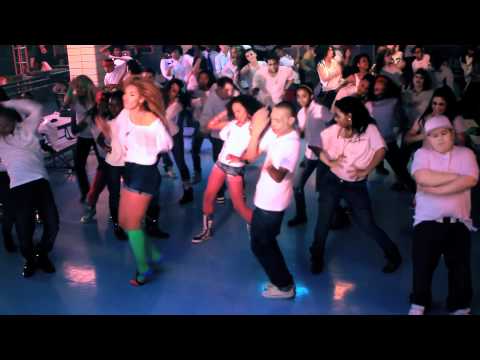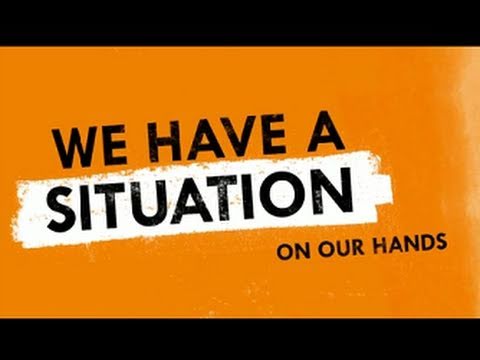 "Teaching, the most important profession." →
Click the link to read what LA Times wrote about teaching